Blogs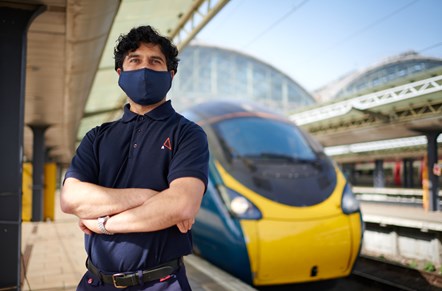 Sajid Ismail, a train driver for Avanti West Coast, speaks about the damaging effect of trespassing and why he got involved in an initiative to educate about its dangers.
Avanti West Coast staff reflect helping during the coronavirus pandemic, one year since the first lockdown.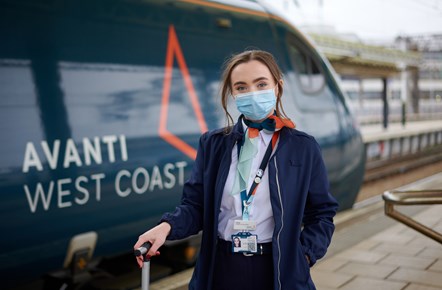 Trainee driver, Chloe McKinlay, hopes her experience will encourage women to pursue a similar career path.