Latest news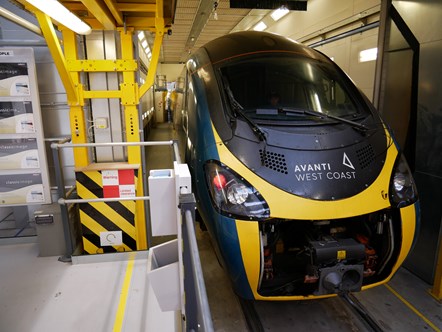 The first Avanti West Coast Pendolino has entered Alstom's Widnes depot to mark the start of a £117m investment to refurbish and transform the UK's hardest working fleet.

Avanti West Coast celebrates friends and family getting back together with the launch of a once in a lifetime opportunity.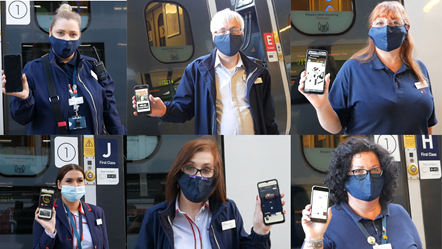 Coventry City of Culture 2021 welcome onboard Avanti West Coast as Transport Partner.