Latest news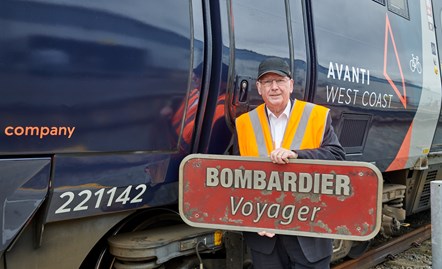 Pete Waterman issues thank you message to Avanti West Coast and Alstom after auction raises over £3,500 for Railway Benefit Fund.
Avanti West Coast joins community to celebrate 175 years of Lancaster and Carlisle railway at Cumbrian stations.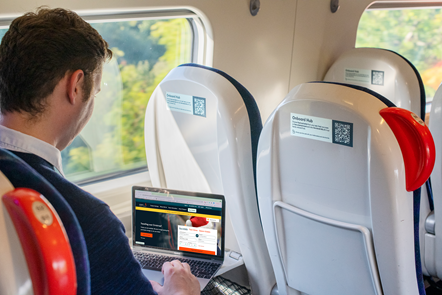 Avanti West Coast website is awarded accreditation for being accessible to people with a range of disabilities.