Latest news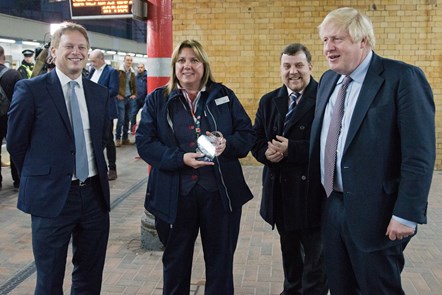 Jennifer Birdsall was presented with a Railway Benefit Fund Heart of Gold Award by Boris Johnson at Warrington Bank Quay.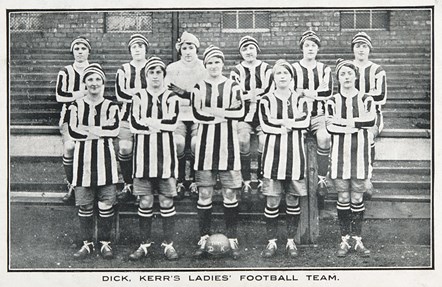 Avanti West Coast is supporting community project to tell story of forgotten football team to a new audience.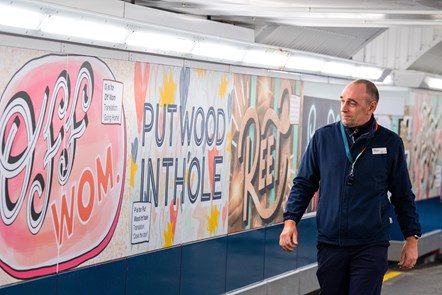 Community art mural reflecting the town of Wigan is unveiled at Wigan North Western station.