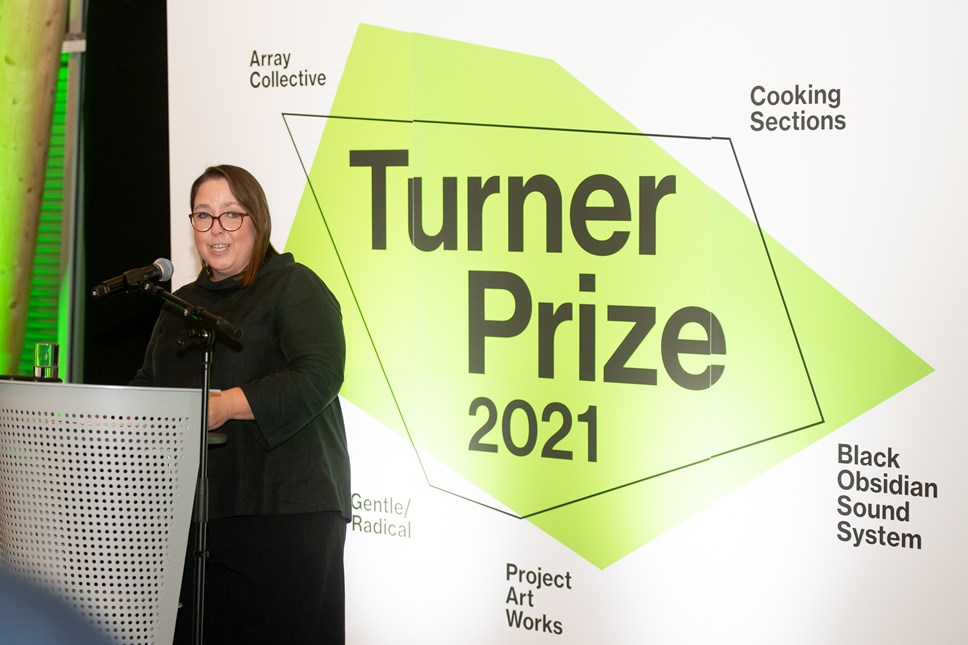 Avanti West Coast onboard for Turner Prize 2021
Avanti West Coast confirms support for Turner Prize 2021 as the shortlisted artists are unveiled at Coventry's Herbert Art Gallery and Museum.
Avanti West Coast announces support for the Turner Prize 2021
Exhibition expected to attract thousands of visitors
Event part of the wider City of Culture 2021 celebration
Avanti West Coast has been confirmed as an official supporter of the Turner Prize 2021 which takes place in Coventry.
With the event staged outside London every other year, it is the first time the Turner Prize has ever come to the Midlands coinciding with Coventry being the UK City of Culture for 2021. Avanti West Coast is also Official Transport Partner of City of Culture.
One of the best-known prizes for visual arts is expected to attract thousands of visitors to the Herbert Art Gallery and Museum, a short walk from the Coventry's Railway station.
With the city being at the very heart of the Avanti West Coast's network, with excellent rail connections to the north and south, the rail operator is also an official Transport Partner for Coventry City of Culture.
Zoe Prophet, Head of Commercial Partnerships at Avanti West Coast said: "When we heard that Coventry had won City of Culture status and as part of the programme The Turner Prize would be held in the city we knew we wanted to show our support.
"As well as being this most sustainable way to travel, taking the train will give visitors to Coventry the chance to sit back and relax before experiencing the sights and sounds of the City of Culture."
The support for Turner Prize 2021 strengthens the Avanti West Coast's association with the city, one of its iconic tilting Pendolino trains already carrying the name Lady Godiva and proudly sporting the Coventry flag.
Contact Information
Richard Stanton
Avanti West Coast
Notes to editors
About Avanti West Coast
Avanti West Coast, operator of intercity rail services on the West Coast Main Line, is a joint venture between FirstGroup and Trenitalia, delivering a cleaner, greener railway that drives the West Coast forward.
We're on a mission to revolutionise train travel, linking together the towns and major cities of the UK to create an iconic railway the country can be proud of. We've got big plans including a fleet of new intercity trains, as well as the complete refurbishment of the existing Pendolino train fleet. We will introduce more train services every week with new routes added, and a much-improved onboard service with enhanced free Wi-Fi, plug sockets, 25,000 brand new seats and improved catering. Since 8 December 2019, passengers have benefitted from improved passenger compensation, available for journeys delayed by just 15 minutes.
For the latest news, visit the Avanti West Coast Media Room: https://newsdesk.avantiwestcoast.co.uk/
Press Office: 0845 000 3333