Latest news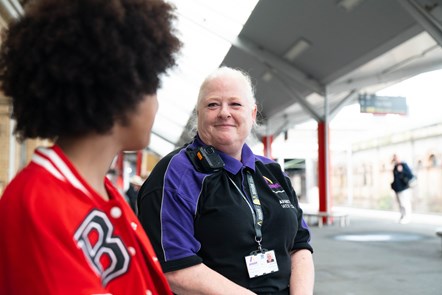 Avanti West Coast achieves Safeguarding on Rail Scheme accreditation for efforts to protect people on its network.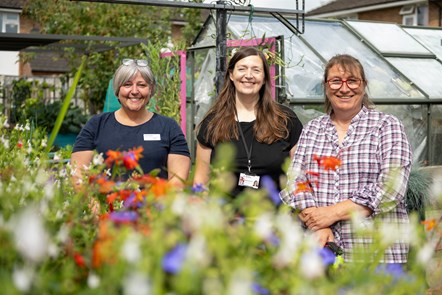 Avanti West Coast is inviting applications for funding pot designed to support initiatives that make a difference along its route.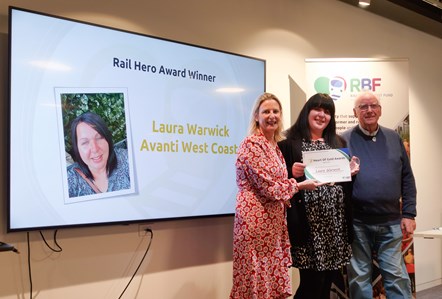 Avanti West Coast Team Leader, Laura Warwick, named 'Rail Hero' at awards celebrating those making a difference in rail.