News
3 items found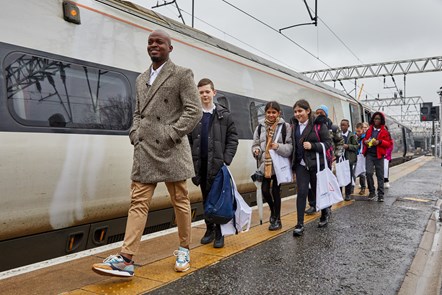 Thousands of pupils to benefit from free educational journeys as part of Feel Good Field Trips initiative.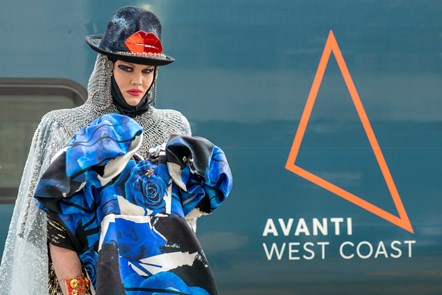 Pendolino 'Lady Godiva' carries guests to the opening night of Daniel Lismore's eagerly awaited exhibition in Coventry.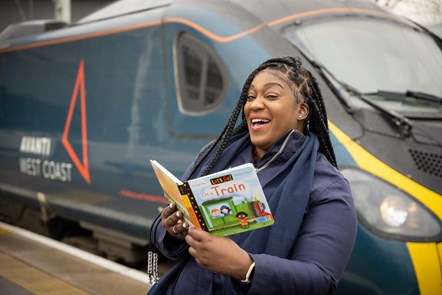 Train Operator joins up with Little Box of Books to provide diverse and inclusive titles to schools for children to enjoy.