News
3 items found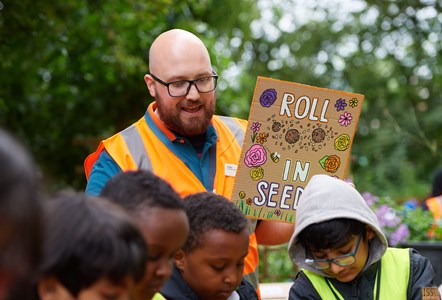 Avanti West Coast creates buzz about bees for schoolchildren in Manchester with support of local charity.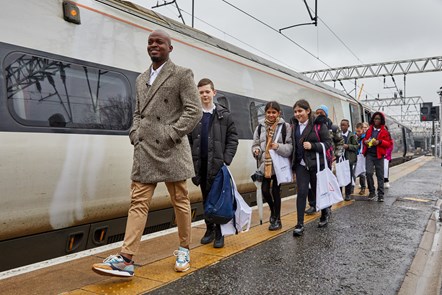 Thousands of pupils to benefit from free educational journeys as part of Feel Good Field Trips initiative.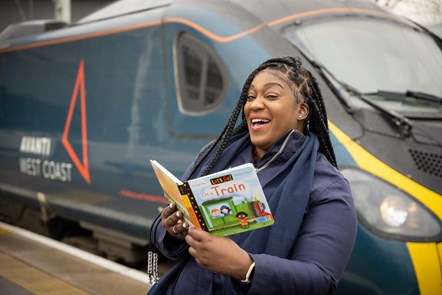 Train Operator joins up with Little Box of Books to provide diverse and inclusive titles to schools for children to enjoy.